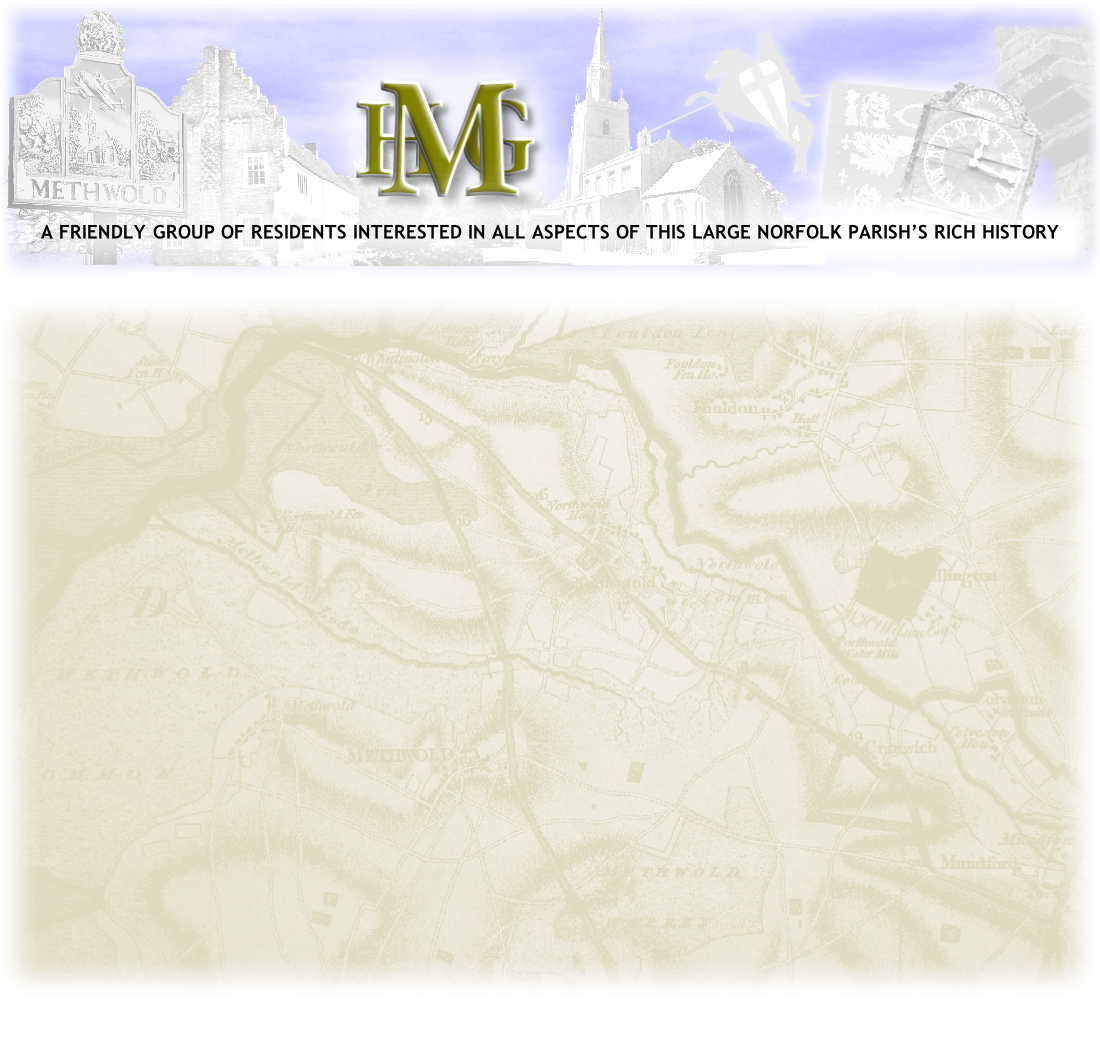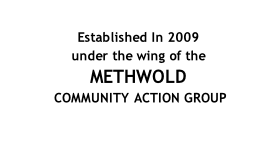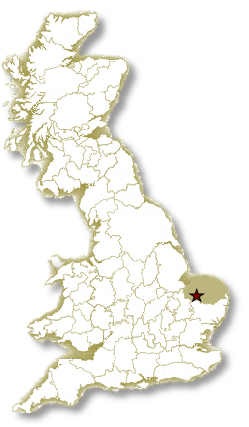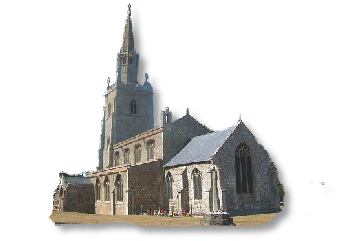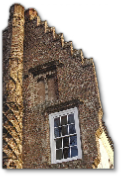 If you would like to know more, have anything you feel may be of interest to the group or would simply like share a memory with us, please don't hesitate to contact us either by the email page link above or our guest book.
Methwold is one of the largest parishes in the Royal County of Norfolk UK. Nestling of the edge of the East Anglian Fens and Brecklands. Evidence of the area's earliest inhabitants points back to the Neolithic period. The area is situated about 20 miles South of the busy town and port of King's Lynn and 15 miles North West of its historic postal town of Thetford

As a group of Methwold residents we are interested in all aspect of the local parish history.
Formed in 2009 we are active in collecting and building a much treasured archive of anything connected with Methwold area's history.
Methwold as a village and the surrounding area is steeped in history, full of character and one of the largest parish of some 4900 hectares (12108 acres). As a parish includes the villages of Methwold itself, Methwold Hythe to the West and Brookville to the North-East.
For now, may we thank you for your interest in our activities, for visiting, and hope you enjoy looking around the MHG site.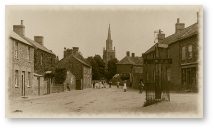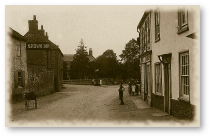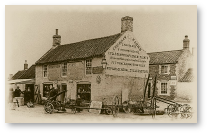 Methwold's Unique Old Vicarage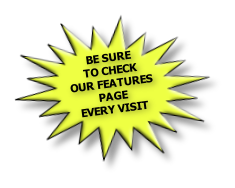 The Group has an ever growing collection of Photo's, Maps and documents covering Methwold's past. These are kept in collection we have now dedicated to one of Methwold's historians: